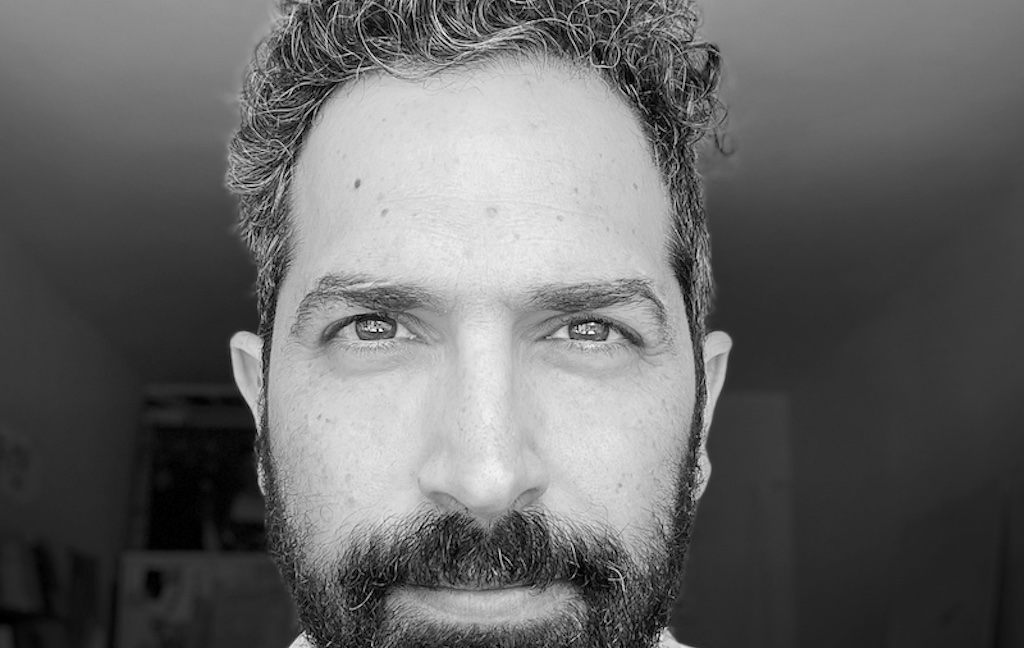 Episode 22 - Infrastructure As Ideology
A conversation with artist and designer Mushon Zer-Aviv.
references
Recent talk by Mushon that expounds on these topics
Mushon Zer-Aviv's Official Site
Interview with Mushon Zer-Aviv
shownotes
My friend, designer and artist, Mushon Zer-Aviv was in town a few months ago so we sat down to catch up. Having worked in open, values-driven design in tech for the last two decades, Mushon goes deep into what he sees as being the mistakes of the early internet and how we can avoid them in the future. His thoughtfulness is always optimistic: as he says, he is a designer so he wants to design! He points to the contradictions inherent in our tendency to offload "ethics into infrastucture" and the kind of return of the tech bros singing the same song with web3. This is a wide-ranging conversation that points to so many of the current challenges while showing new paths to the future.