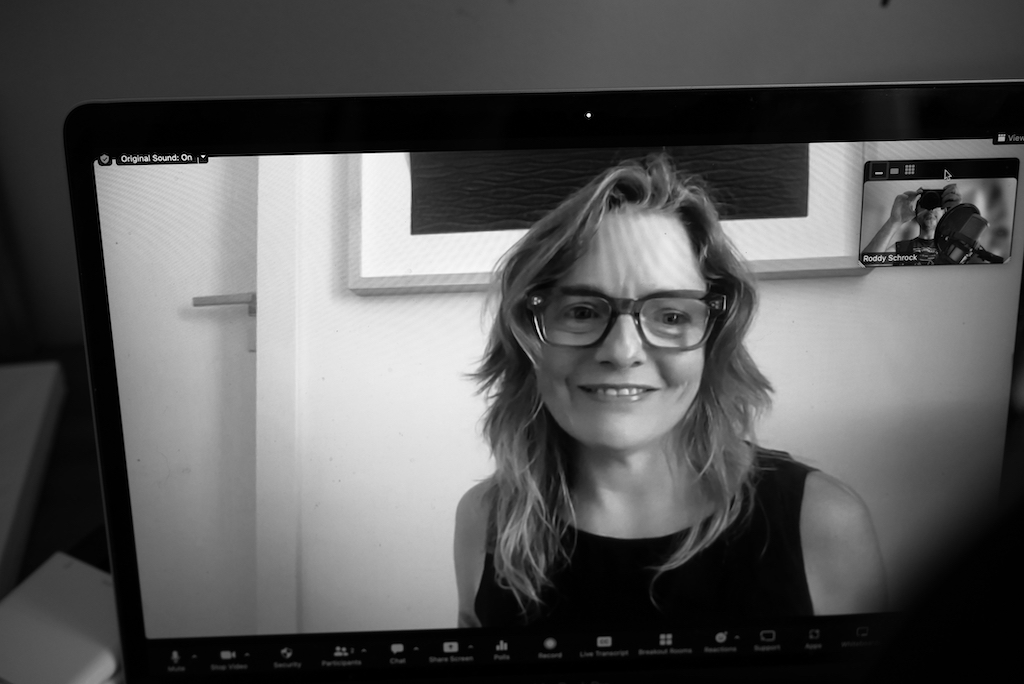 Episode 21 - Woo, With Rigor
A conversation with astrologer Deborah Fisher.
references
Deborah Fisher's Astrology Page
shownotes
Deborah has a reputation as an innovative arts leader here in New York. Over the past couple of years, she has fully transformed into a sharp-eyed astrologer building from decades of experience in the arts as well as a lifelong spiritual practice. In this, the final Dog Days 2022 episode, Roddy and Deborah discuss the value of astrology in the context of being an arts director where everybody is obsessed with knowing the future. And what it means for Deborah to give notice, then begin a full-time astrology practice in upstate NY. This is a wide-ranging conversation about the value of art, and astrology, in creating space for people to relate to one another and is a great way to close out the summer.