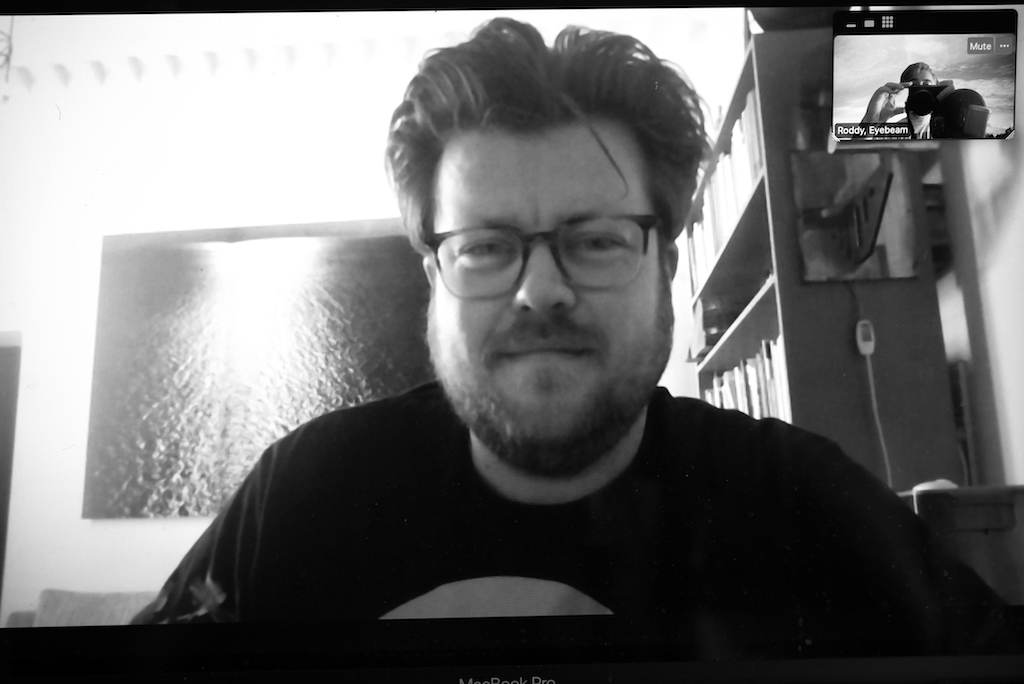 Episode 20 - De-Escalating Complexities
A conversation with artist Constant Dullaart.
references
shownotes
Today's episode of Informer, part 2 of 3 Dog Days Special episodes, is with artist Constant Dullaart. I appreciated this conversation so much, with his insistence on re-thinking ways of being together digitally, most recently creating common.garden, the only art exhibition platform fully exited from surveillance capitalism.