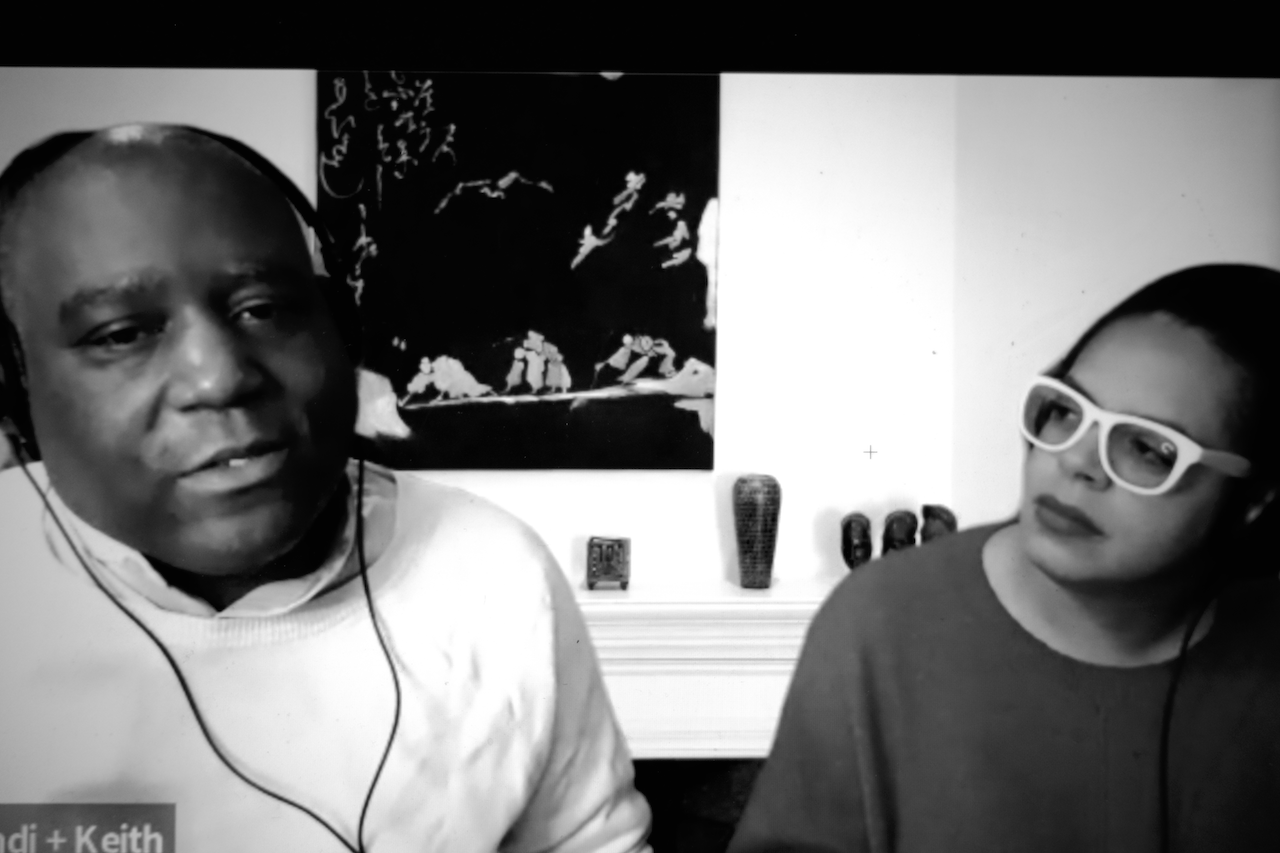 Episode 13 - Digital Intimacies
A conversation with sound artists Mendi + Keith Obadike.
references
shownotes
"For some of us the idea of digital intimacy is not a new thing." - Mendi + Keith Obadike
It's always a pleasure to be in conversation with Mendi and Keith Obadike. The sound art duo have been working together for 25 years, which gives them perspective to be able to identify trends, changes, and ongoing challenges in the field. In this podcast, I talk to them about issues of structural racism, the changes they've seen in the last two years in how people consume their music, and their public refusal of an award offered by ZKM and the reason they chose to do so.